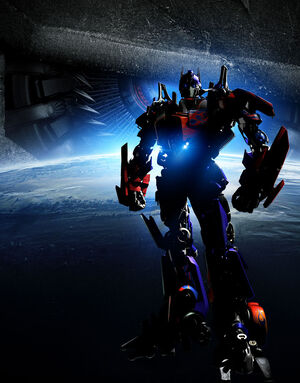 Welcome to my page, fellow Transformers fan or whatever.
About me
I live in Australia and I have been a fan of Transformers since 2001, when I first saw RiD on TV. That was when I lived in New Zealand. I've been using this Wiki since 2008, but I only made my first edit on the 16th of December 2009. I've been using Wikis for a long time and I was very active at one particular Wiki until it got deleted, which plumetted my edits from 1200+ to less than 200. I have my own Wiki on Wikia Gaming, but that isn't very active and I dare not post the link until I know I won't get a ban for advertising or something similar.
Transformers I Own
Not very many. Here's the list.
Autobots:
Decepticons:
Community content is available under
CC-BY-SA
unless otherwise noted.