WANT TO TALK? LEAVE ME A MESSAGE.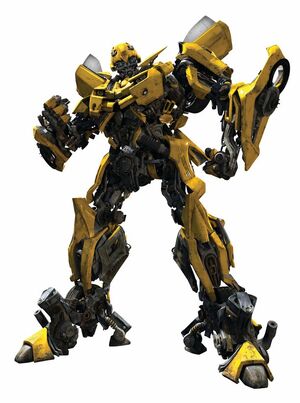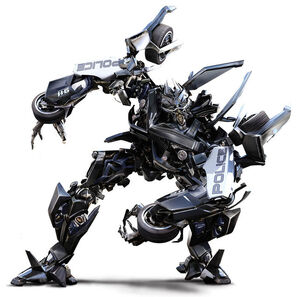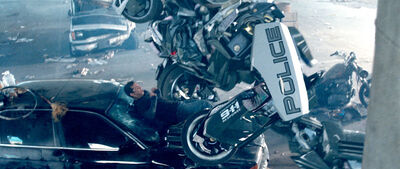 Hi, welcome to my page. You may already know me on wookieepedia.com, halo.wikia.com, battlefront.wikia.com, lotr.wikia.com, swfanon.wikia.com...I have no idea why I am here, but I was encouraged to do so.
About Me
I am a not a very big fan of Transformers, but I think I could help out with spelling and grammar, I think the Transformers: Game and Transformers: Movie look cool.
Fellow Autobots
Hey, this just a list of people that think I am cool and chat with me, or at least more often than others. Add or delete your name if you like or hate me.
Community content is available under
CC-BY-SA
unless otherwise noted.