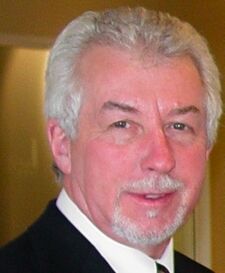 Along with Johnny Douglas, Robert J. Walsh (December 4, 1947-October 17, 2018) was the original composer on the G1 cartoon. He was born on December 4, 1947, in Chicago, Illinois.
He has written music for nearly 50 television shows, including The Seventh Portal, Millennium Man, G.I. Joe Extreme and My Little Pony Tales.
His music for the first season of The Transformers was a mixture of previous compositions used on G.I. Joe, and new work. He did not write the show's famous theme music, but did incorporate the melody into many of his stock background pieces. Walsh composed many additional pieces for the second and third seasons of Transformers.
External links

You left a piece out!
---
This article is a stub and is missing information. You can help Teletraan I: The Transformers Wiki by expanding it.
Community content is available under
CC-BY-SA
unless otherwise noted.