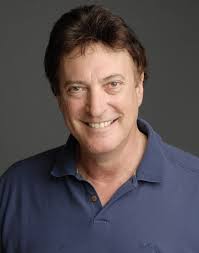 Richard Michael Epcar (born April 29, 1955) is an American actor, voice actor/director and writer. He's done hundreds of characters in games and animation. He also acts on camera in films, television, commercials and does tons of other voice work on trailers, commercial voice overs and narration of audio books. He has also supervised the dubbing of American movies into foreign languages and adapted and directed many foreign films-including many Academy Award-winning films into English.
He's best known as Batou in Ghost in the Shell, Daisuke Jigen in the Lupin III franchise, Myotismon and Etemon in Digimon: Digital Monsters, Raiden in the Mortal Kombat series as well as The Joker in the Injustice series.
He says he's very proud to be part of the Transformers universe.
Voice roles
Community content is available under
CC-BY-SA
unless otherwise noted.