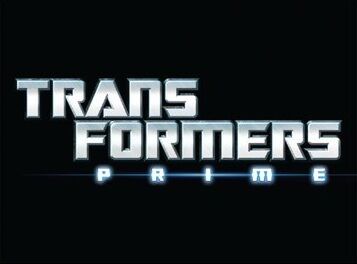 Template:Nav-Prime
Transformers: Prime is the newest continuity family of the Transformers franchise. The TV series began in November of 2010. The latest re-imagining of the brand takes a cartoony look into a CGI world.
The franchise consists of:
The animation began with a 5-part mini-series first airing on The Hub on November 28, 2010.
Homages
Further information in this article is coming soon as it pertains to information that is not currently appropriate for inclusion.
See the relevant policy page for the reasons why, and do not add further information pending review.