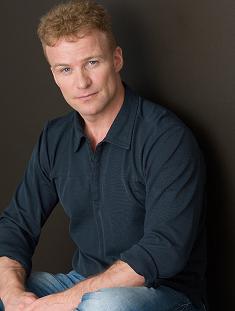 Matt Hill (born January 19, 1968) is a Canadian voice actor. Among his more notable roles are Kira Yamato on Gundam: SEED, Ed from Ed, Edd n Eddy, Raphael on Ninja Turtles: The Next Mutation, and Captain N on...well, Captain N. He currently plays Finn on Storm Hawks.
He is also an Ironman triathlete.
Voice roles
Armada
Energon
External links
Community content is available under
CC-BY-SA
unless otherwise noted.