---
---
Organized hierarchically
For starters, please sign up to create a FREE personal account, or log in if you already have one.
| | |
| --- | --- |
| Want to help, but unsure how? Here are a few ways: | Now sure how to get started? Here are a few helpful links: |
Track the most recent changes to the wiki on this page.
List of abbreviations:
N

This edit created a new page (also see list of new pages)

m

This is a minor edit

b

This edit was performed by a bot

(±123)

The page size changed by this number of bytes
18 August 2022
17 August 2022
15 August 2022
14 August 2022
13 August 2022
12 August 2022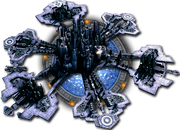 Galvatron is a force of nature. Born from the machinations of Unicron himself, Galvatron is a focal point of power and madness given form. He is blind to all but his lust for power; his whims and desires can be sacrificed in a moment's rage. Not even his own subordinates are safe. Though he is not beyond the capacity for long-term goals, it is his unpredictability and his casual disregard for any and all life that strike such horror in friend and foe alike. Truly, the Decepticon leader is without any sense of empathy. More...
"I'm telling you, there is no way that this 'Santa Claus' could deliver billions of presents in one night!"

-Ratchet's in the Christmas spirit. [source]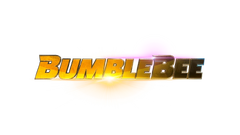 Reddit
News
I've announced my Winx Club, Transformers CGI Crossover back in 2021. it will feature all our classic Winx Club Characters and Transformers including new characters. The autobots in the Crossover series will have iconic vehicle modes. The Winx will gain a ability where they have two Fairy Forms, th…
See more >