---
---
Organized hierarchically
For starters, please sign up to create a FREE personal account, or log in if you already have one.
| | |
| --- | --- |
| Want to help, but unsure how? Here are a few ways: | Now sure how to get started? Here are a few helpful links: |
October 1, 2020
September 30, 2020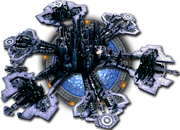 Galvatron is a force of nature. Born from the machinations of Unicron himself, Galvatron is a focal point of power and madness given form. He is blind to all but his lust for power; his whims and desires can be sacrificed in a moment's rage. Not even his own subordinates are safe. Though he is not beyond the capacity for long-term goals, it is his unpredictability and his casual disregard for any and all life that strike such horror in friend and foe alike. Truly, the Decepticon leader is without any sense of empathy. More...
"I'm telling you, there is no way that this 'Santa Claus' could deliver billions of presents in one night!"

-Ratchet's in the Christmas spirit. [source]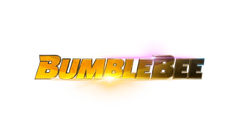 Community content is available under
CC-BY-SA
unless otherwise noted.