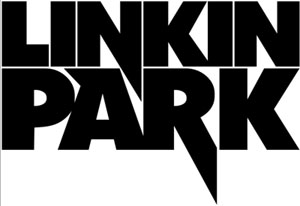 Linkin Park is a Grammy Award-winning band from California. The lead single from their album Minutes to Midnight, "What I've Done", was sampled in a theatrical trailer for the 2007 Transformers film. It was also played in the film—first on the car radio during the scene in which Sam drops off Mikaela at her house, then over the final scene and credits—and was included on the film's soundtrack.
The band released "New Divide", which was written for Transformers: Revenge of the Fallen. This song was played in one of the trailers released for the movie. Instrumental versions are heard throughout the song, such as when the Autobots come to rescue Sam from the Decepticons when they intend to remove Sam's brain. It is also used in the credits.
In the third film, Transformers: Dark of the Moon, Linkin Park released "Iridescent". The song can be heard when Sam arrives at Chicago to save Carly and also in the credits.
Notes
During the two movies in Sam's room, posters for Linkin Park and can be seen.
External links
Community content is available under
CC-BY-SA
unless otherwise noted.