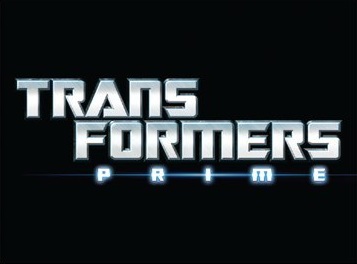 Transformers Prime stars 5 Autobots (6 if you count Cliffjumper), 3 Decepticons (4 if you count all of the minions) and thousands of Zombie Autobots and Decepticons.
Charaters
AutoBots
Decepticons
Humans
Further information in this article is coming soon as it pertains to information that is not currently appropriate for inclusion.
See the relevant policy page for the reasons why, and do not add further information pending review.